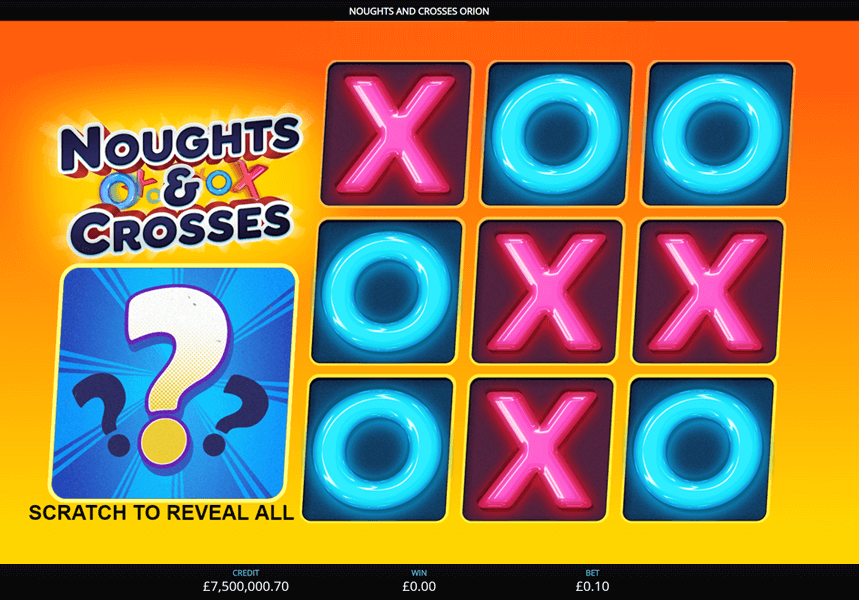 We are excited to announce the launch of our new instant win scratch cards! You can't beat the classics, and you don't get much more classic than Noughts and Crosses. This instant win game couldn't be easier to play, simply place your bet and scratch away all the squares to complete the game, if you reveal 3 matching symbols in a row you could win up to 1000x your bet! Click on the 'Reveal Prize' button to discover your prize.
(Game demo is 95% RTP)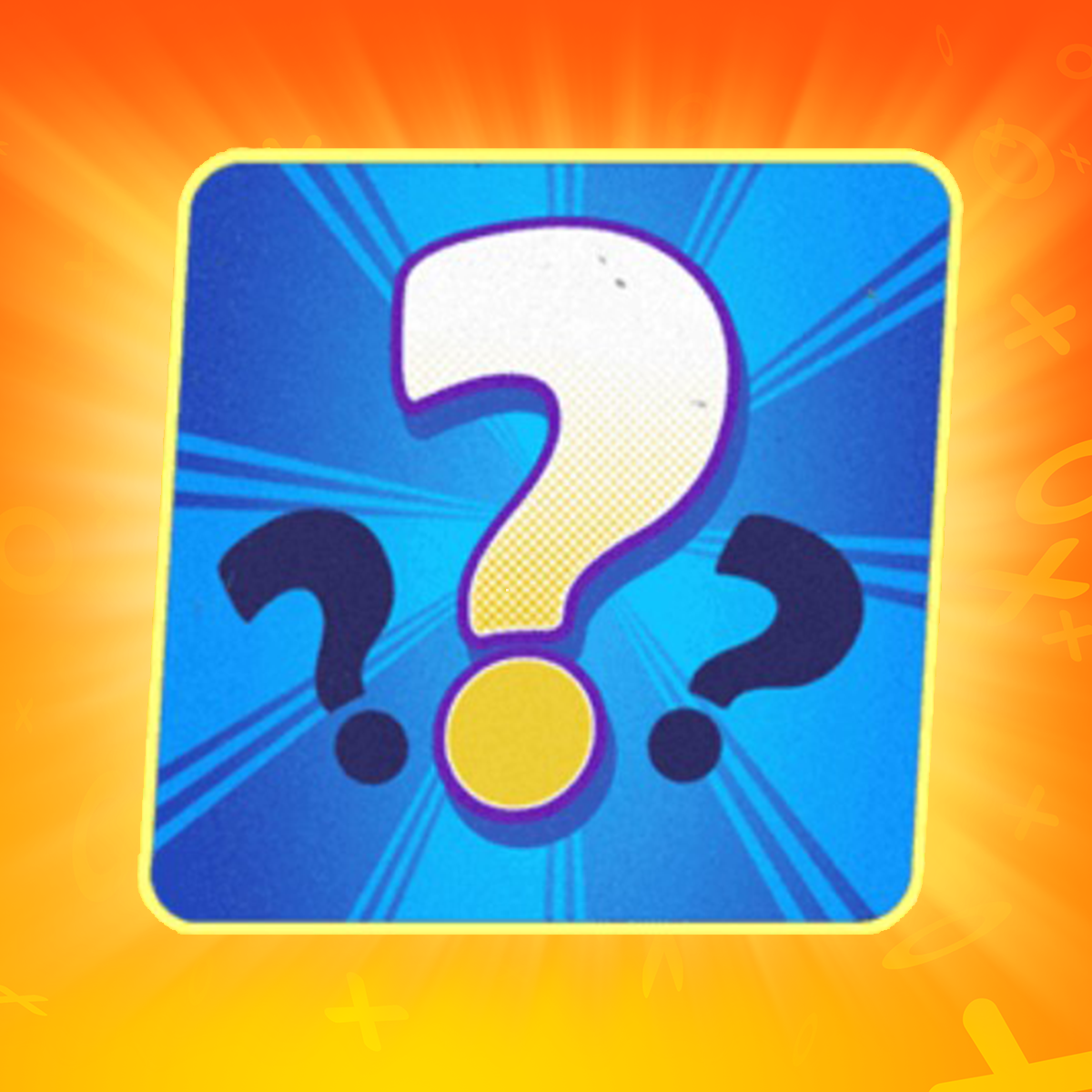 Prize Panel
There is a single prize panel. Scratch this prize panel to automatically scratch any unscratched game panels and reveal the prize underneath the prize panel.
Scratching the prize panel automatically completes the round.
Play Demo