Serious about
play

We blend creativity, science, and a sprinkle of
magic, to craft visually thrilling, high performing
games that deliver on player experience.

One Tournament.
Mega Possibilities.

Introducing our new engagement tool, available across
all Eyecon games.
You decide which games and when.
Mix it up with as many games as you like in one tournament.

Find out more

delivering gaming excellence

We love games,
So do our players!

We put passion, creativity and dedication in to every single game we make. This is why our bingo slots are some of the best in the world.
Awesome gameplay, smart design, creative storytelling. This is Eyecon.
Our industry-leading games are made by players, for players. All games are intelligently designed for flawless performance on multiple platforms. Whatever language you need, we've got you covered with multi-lingual support. Our captivating bonus features offer incentives and rewards, with all games jackpot and free spin enabled.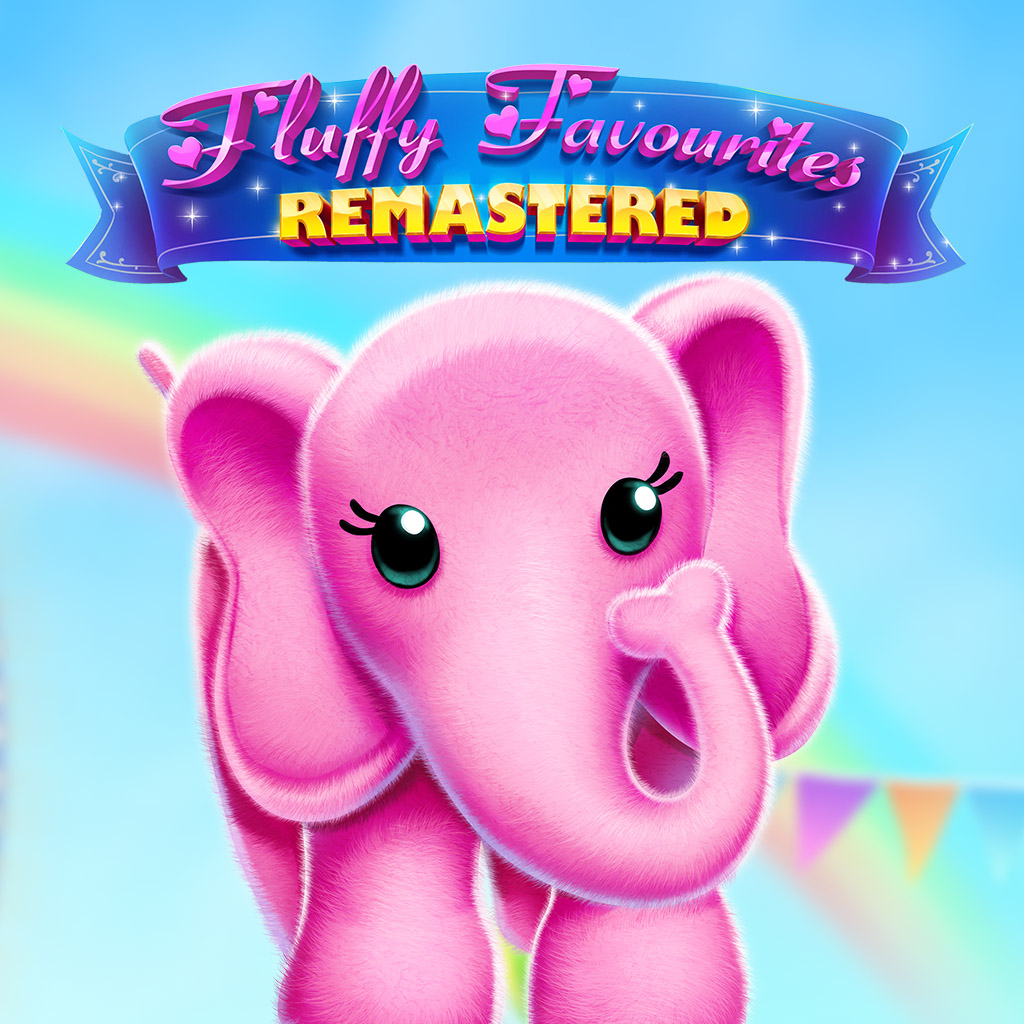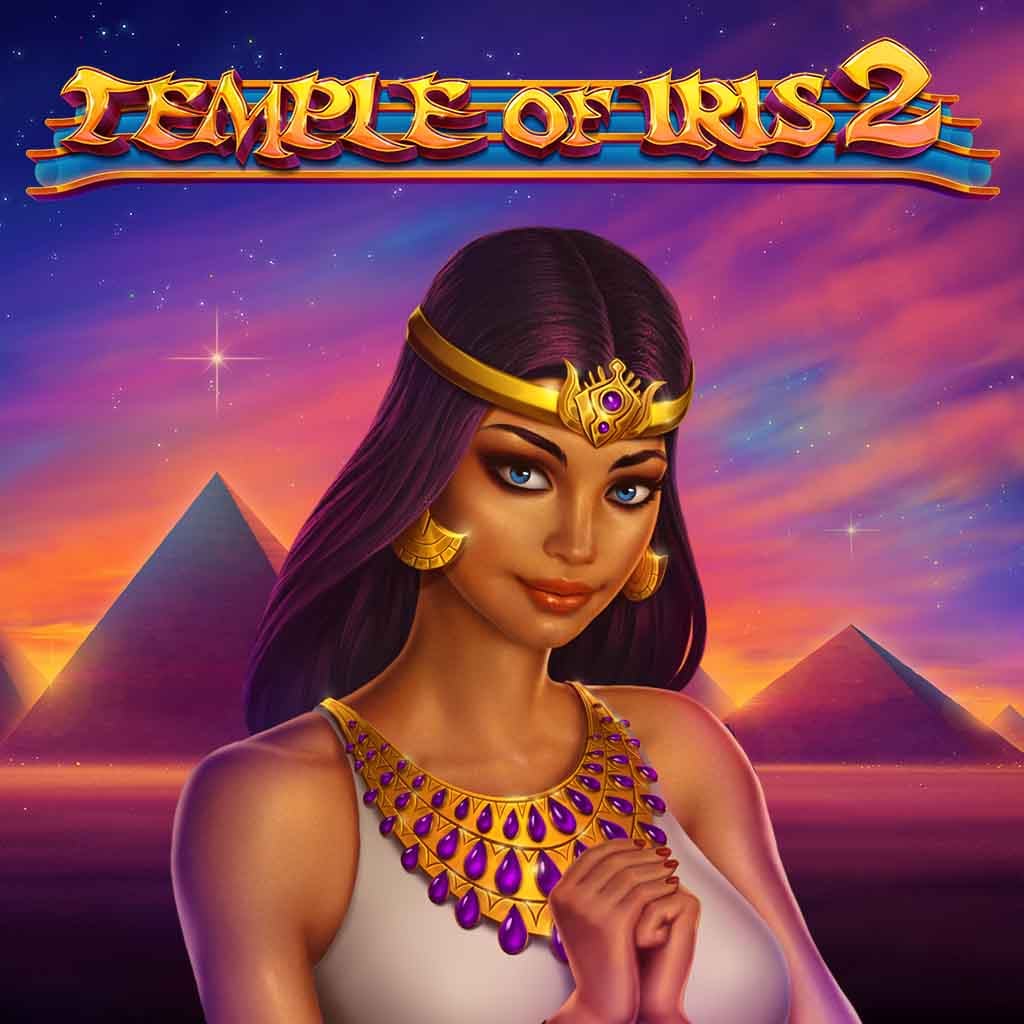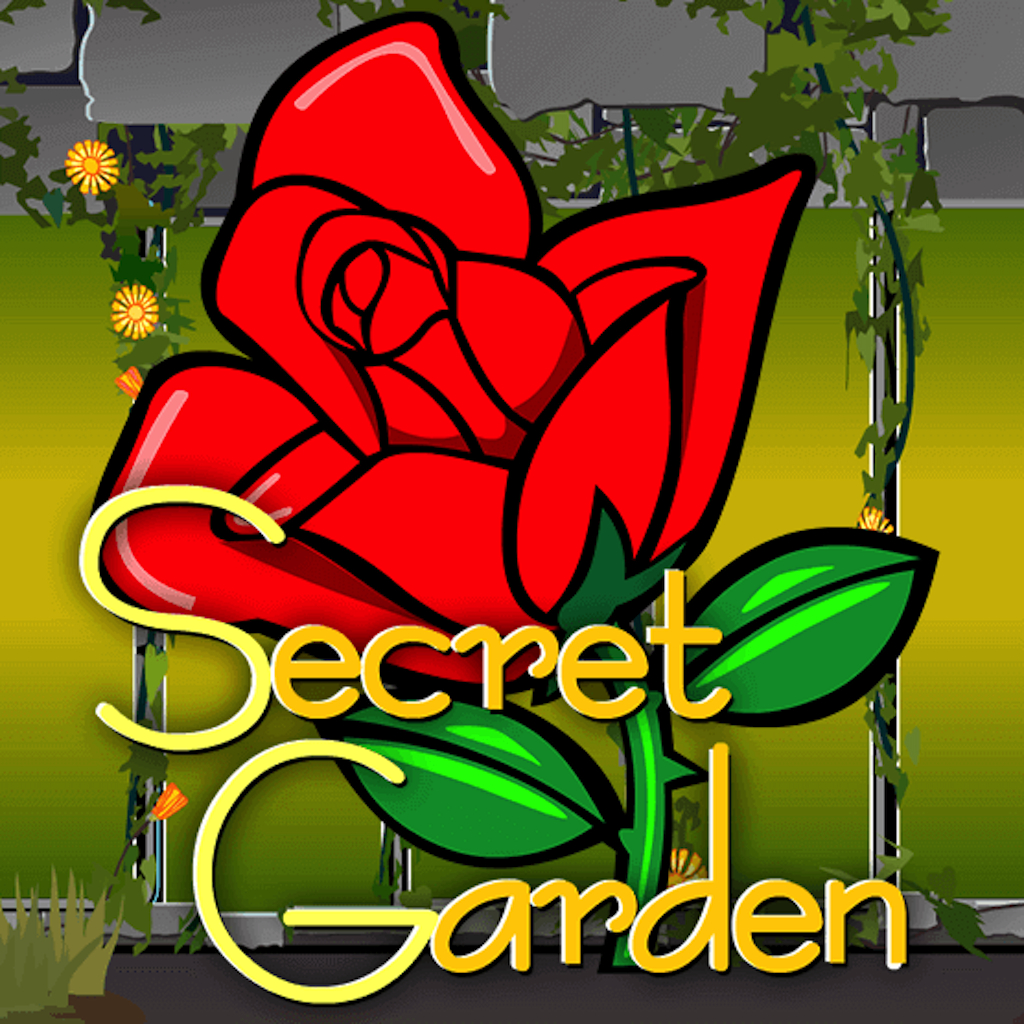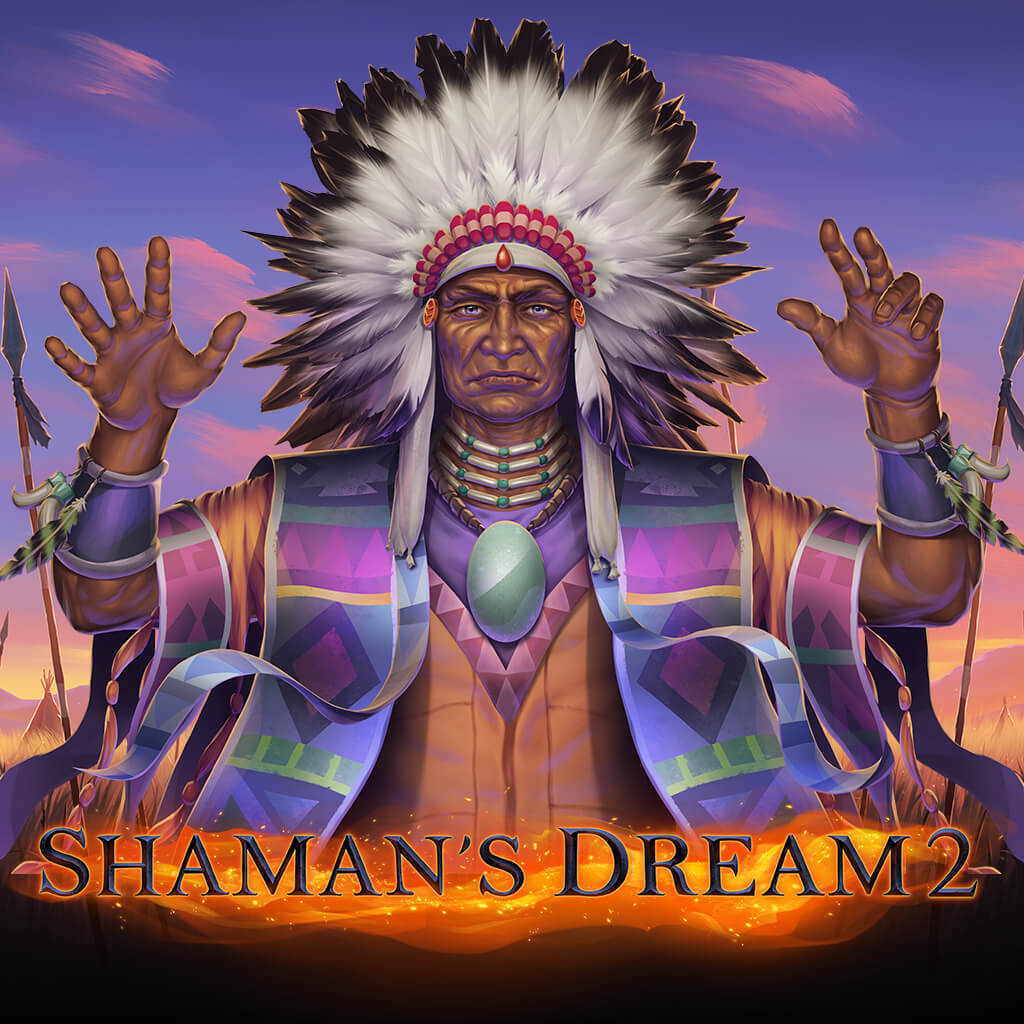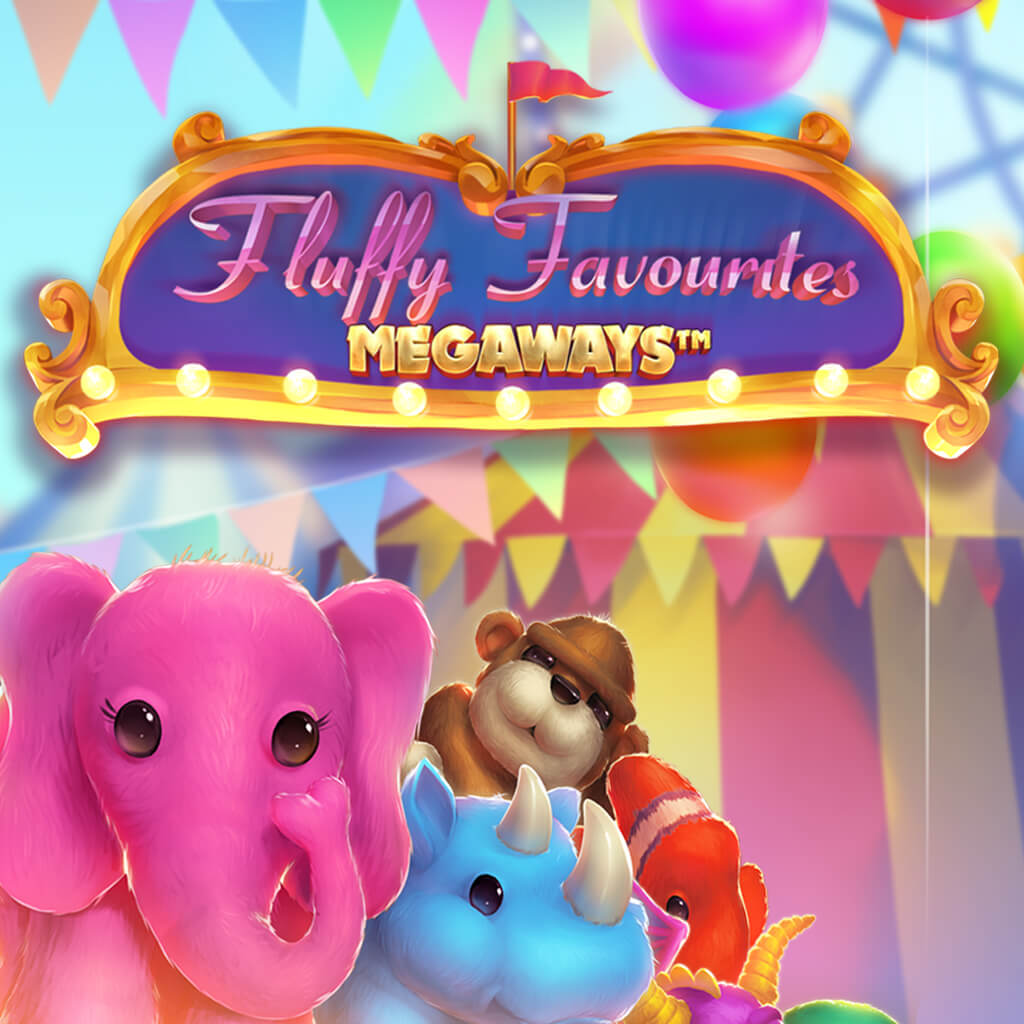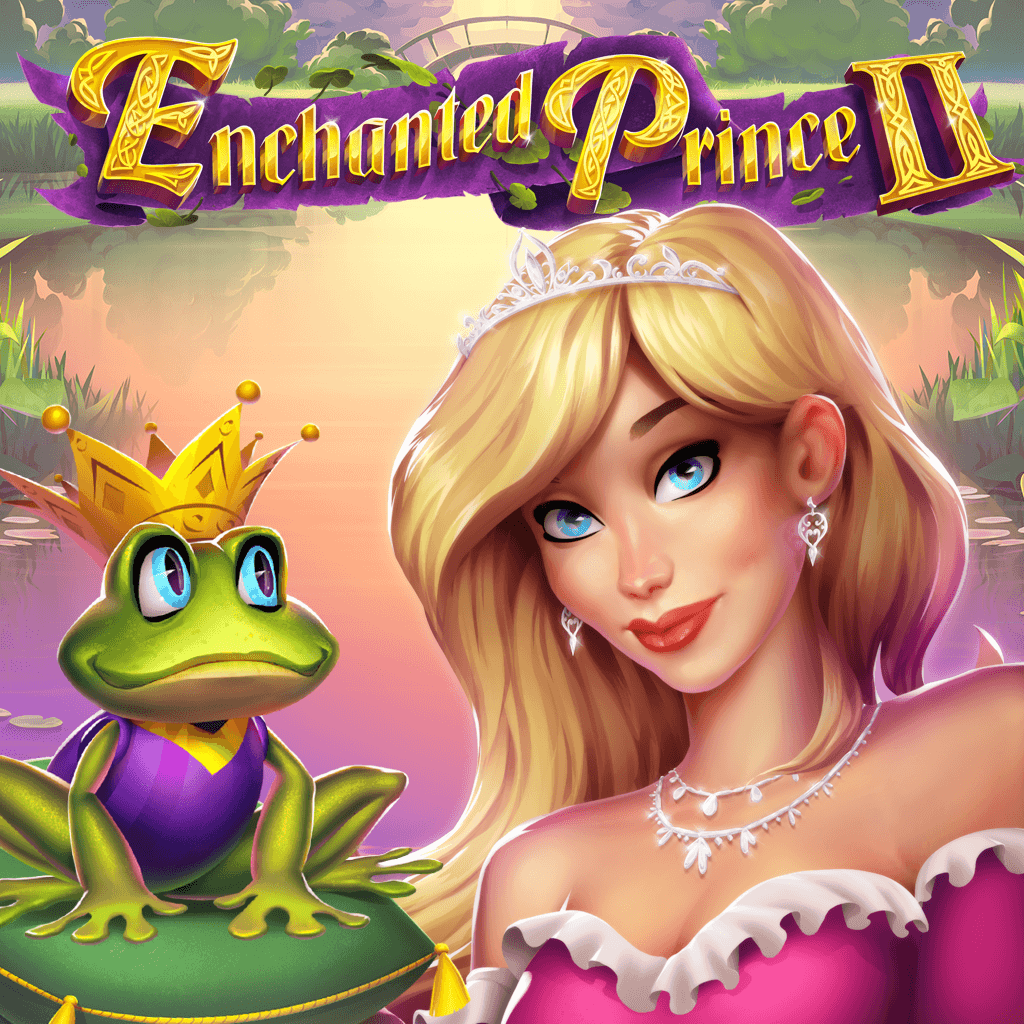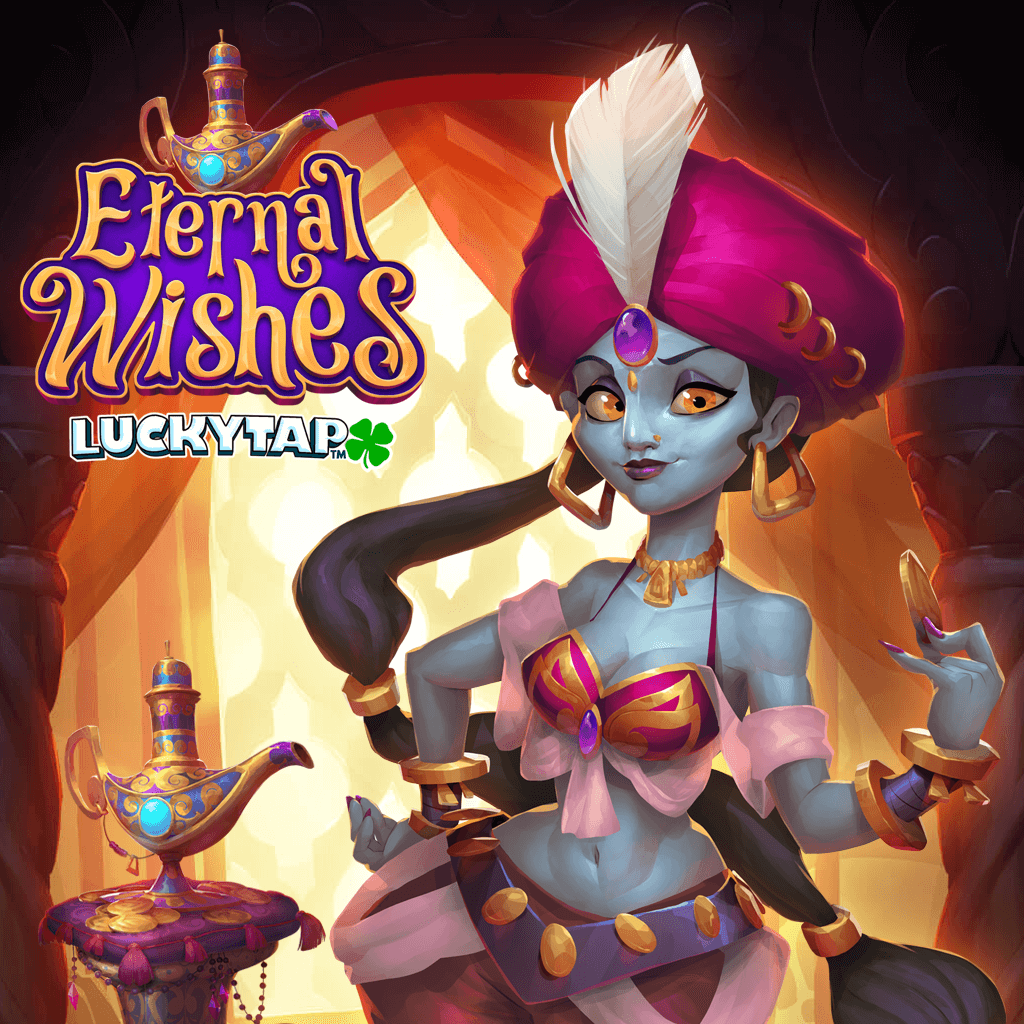 Megastar Tournaments
We are thrilled to introduce our latest engagement tool to you, our Megastar Tournaments.
ONE TOURNAMENT. MEGA POSSIBILITIES.
What separates our tournament from others is just how flexible they are. You can choose when you run them, how long for and how often. But more than that, you can even choose how many and which games to run them across. One tournament can run across the entire suite of eyecon games, leaving your players to decide which game they want to play in any tournament, or you can hand pick the games you want to include in the tournament yourself. The possibilities are endless with true flexibility. Contact your account manager now to find out how you can get our Megastar Tournaments live on your site.
Engagement tools
We give players more with captivating bonus features in all of our games.
We give operators more with customised player incentives and rewards.
Jackpots
All Eyecon games are jackpot enabled. You can choose to add our customised jackpots to one or a group of games to suit your own specific needs.
Free Spins
All our games come with exciting free spin features to help engage and reward your players.
Megastar Tournaments
Our Megastar Tournaments offer complete flexibility. You choose, when, which games, how many games and how often for ultimate player experience and engament.
Leave the hard work to us
We want to make life easy for you, which is why we provide everything you need to successfully market, promote and deliver our games to your customers. Maximum revenue, minimum effort.
Time Saving
Save time with quality marketing materials tailored for you.
24/7 Support
Deliver new content stress-free with 24/7 back office support and our intuitive API.
Insights
Generate profits thanks to BI insights from our skilled team of analysts.